SPOTTED ANGELS dalmaták kiállítási sikerei külföldön:
SPOTTED ANGELS CLOUD DANCER:
Serbian Champion
Cacib Nis, Serbia: Junior male WINNER 1
Naissa cup: 1 junior male winner
Cacib Palanka: Junior male class winner
Odzaci: Male junior winner, Best junior, Best of Breed, Best of Group VI.
Bogatic: junior class winner
Novi Sad cacib: Puppy BIS III.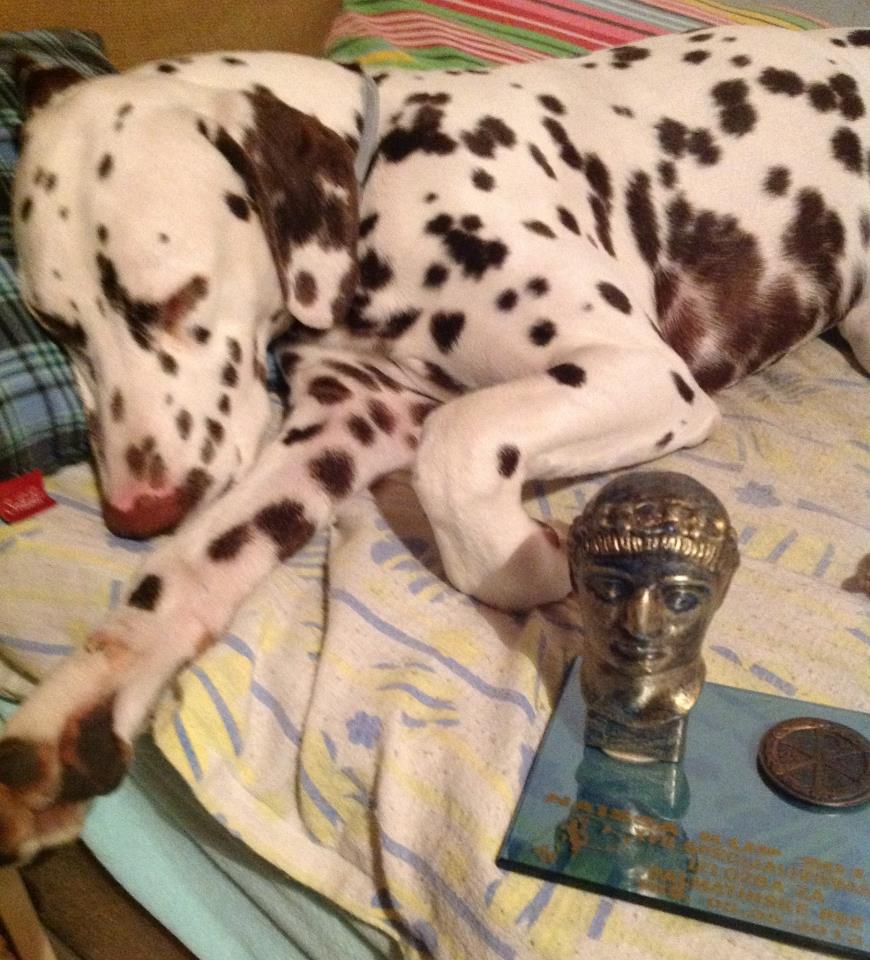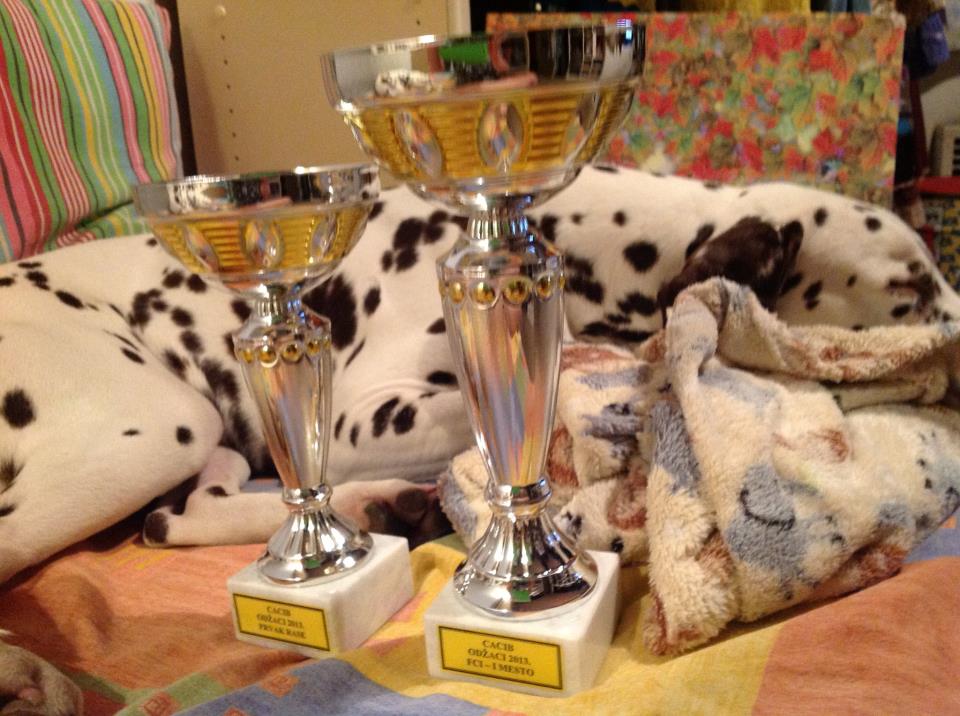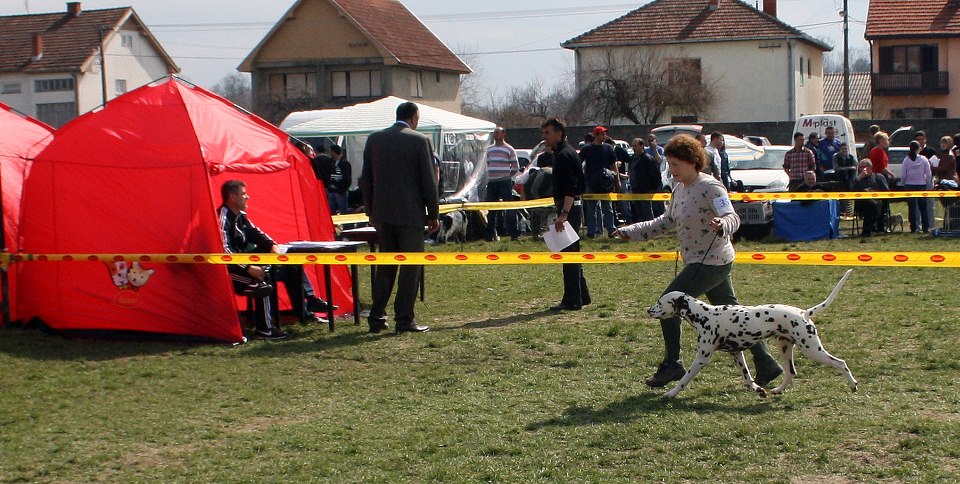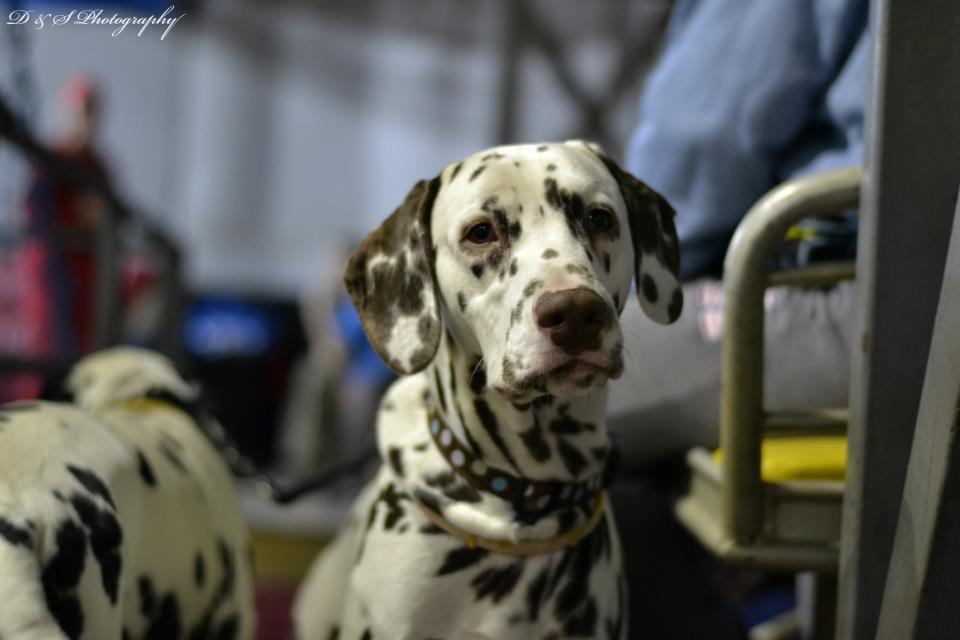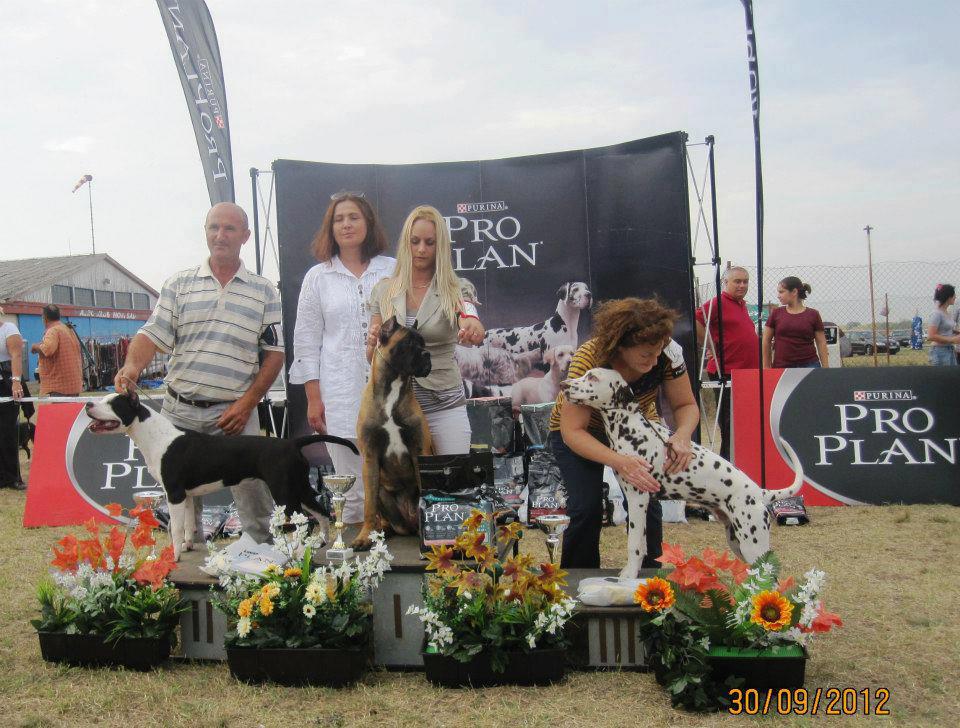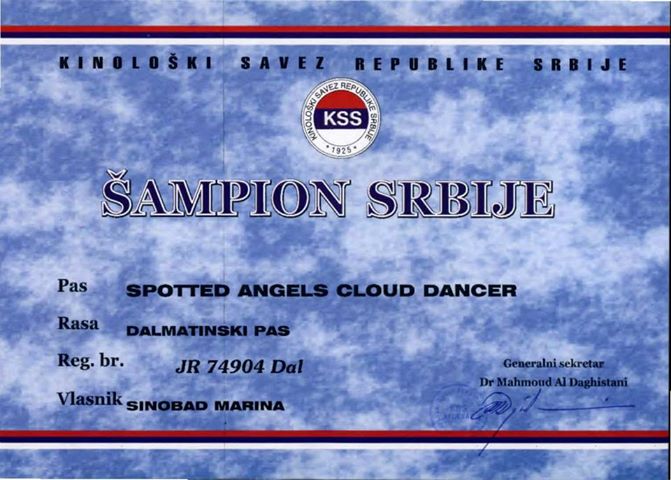 SPOTTED ANGELS COFFEE CREAM:
Román Junior Champion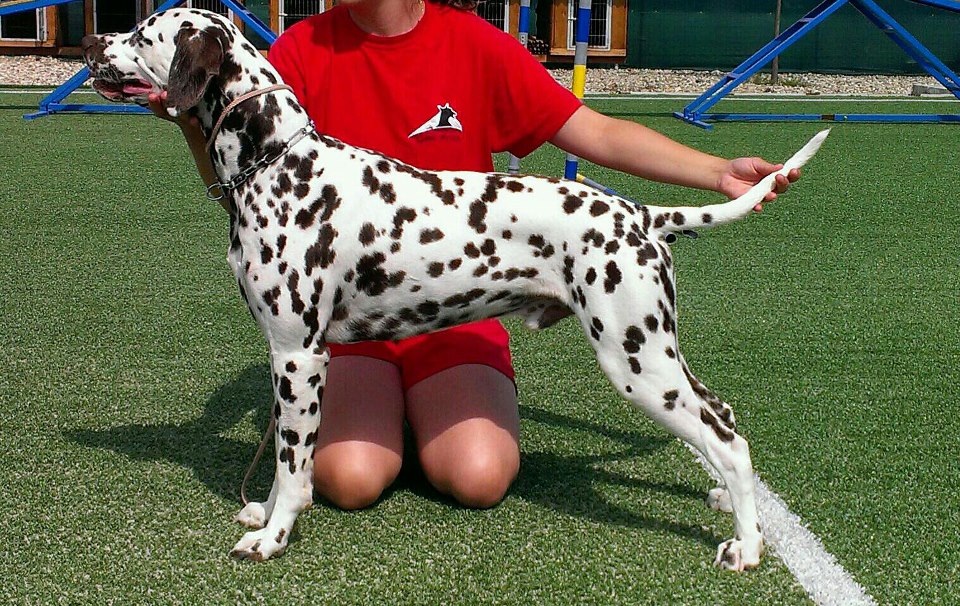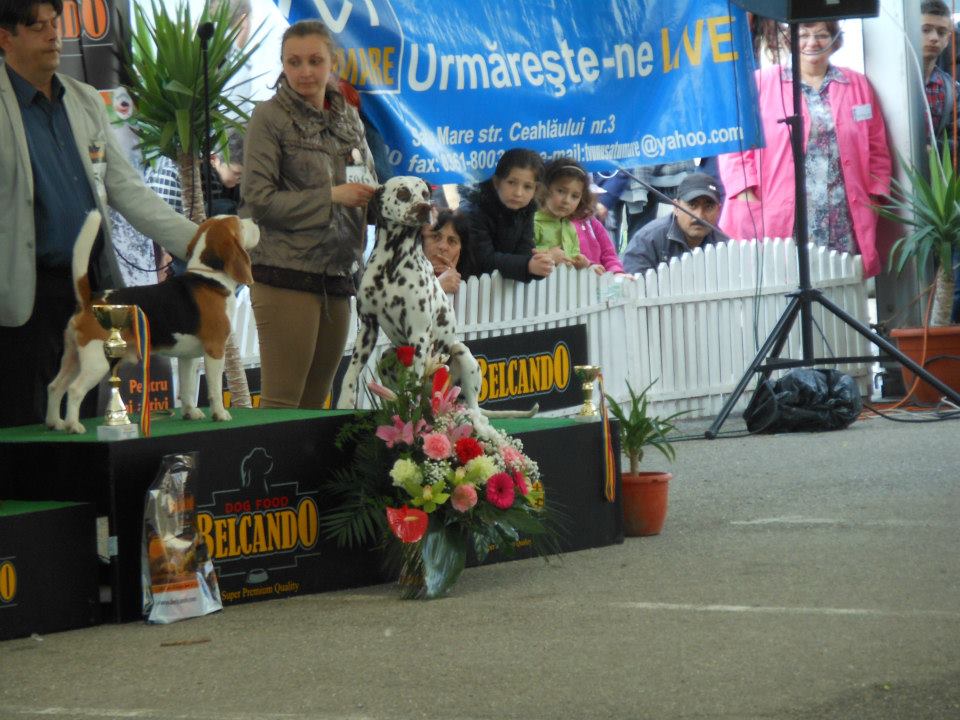 SPOTTED ANGELS BEAUTIFUL FLOWER:
Román Junior Champion
best puppy
best junior
BOB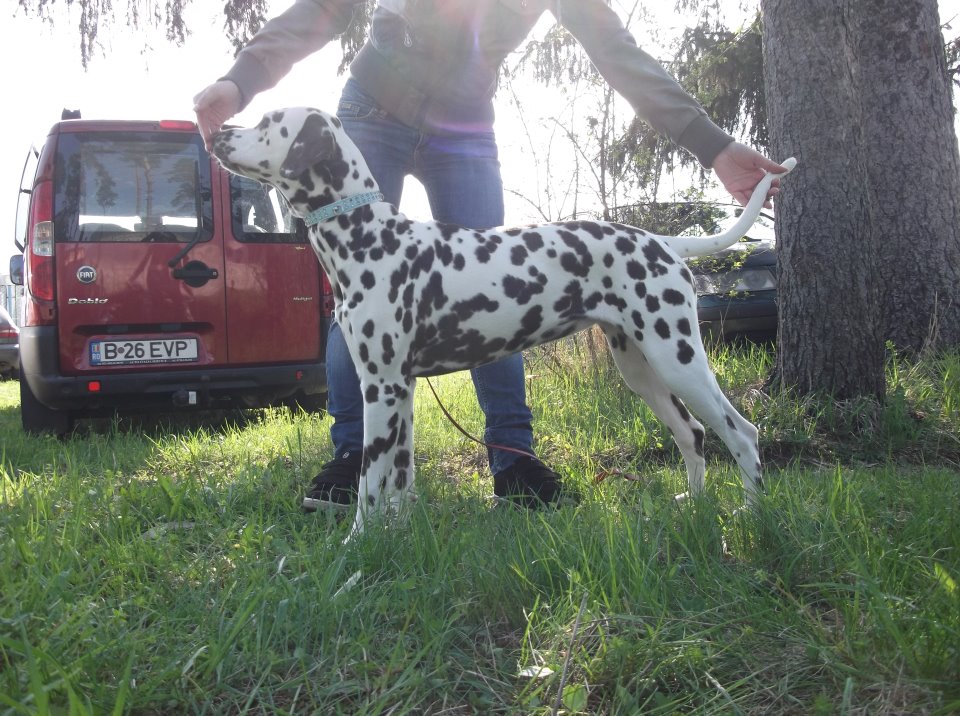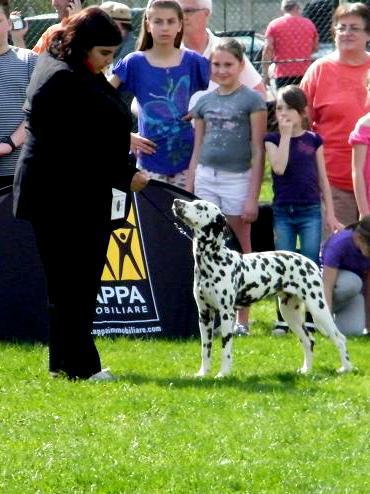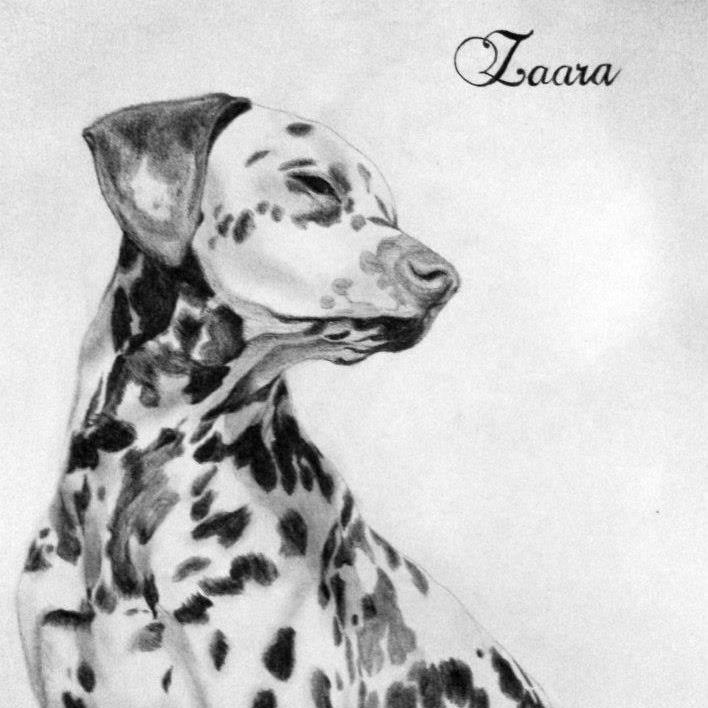 SPOTTED ANGELS ALIVE LEGEND:
Bolgár Champion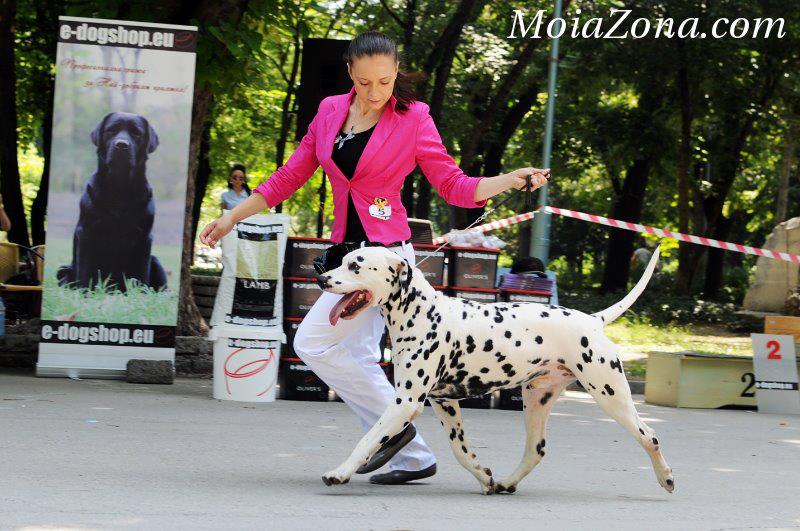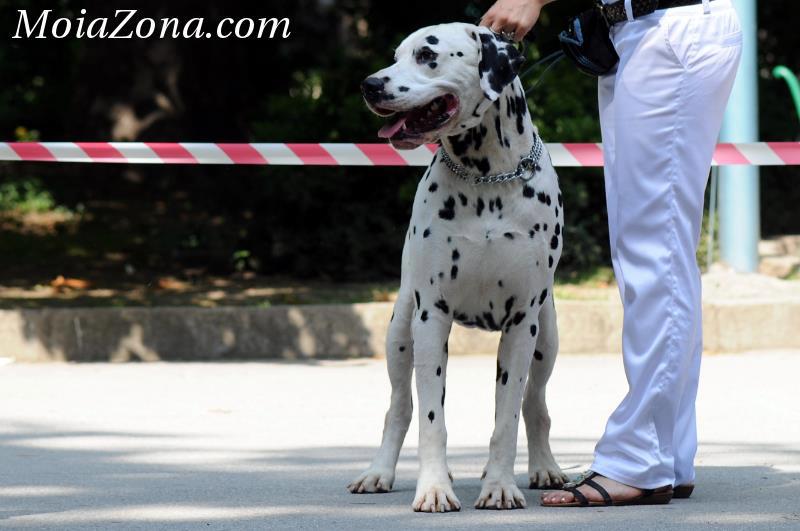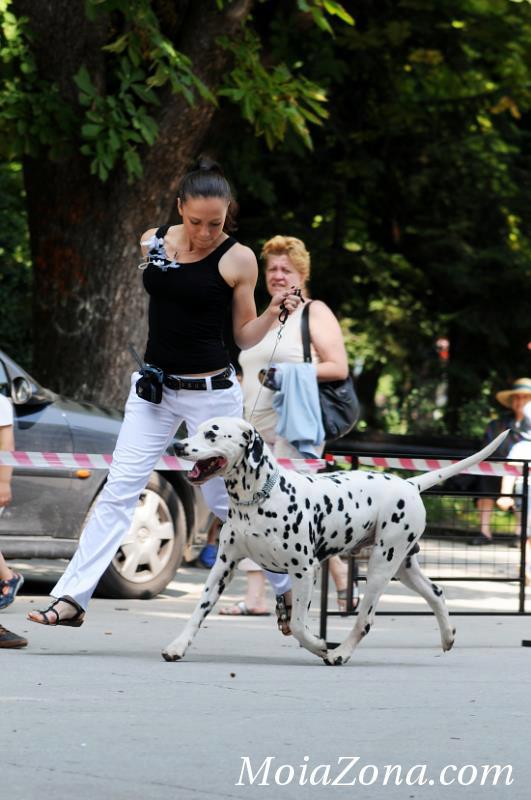 2023. szeptember 28. csütörtök - Vencel napja van - holnap Mihály napja lesz.